Products
Relax N Tan carries a wide variety of tanning products that includes tanning lotions, face lotions, tan extending moisturizers, tan extending bath & skin products, enhancing drops & tingle drops and self tanning products.
Tanning lotions will help tan the skin faster and keep the skin moisturized. Tanning lotions do help the skin absorb UV rays and can help prevent burns, peeling, and uneven tanning.
Lotions containing Tyrosine, and ingredient that speeds up melanin production, are the best for creating a great tan!
Using our indoor tanning lotions is beneficial to the tanning process for these reasons: Hydration, Nutrition & Oxygenation! Get your results faster that will last longer! Did you know?… Some Tanning Lotions help to tighten skin and smooth cellulite!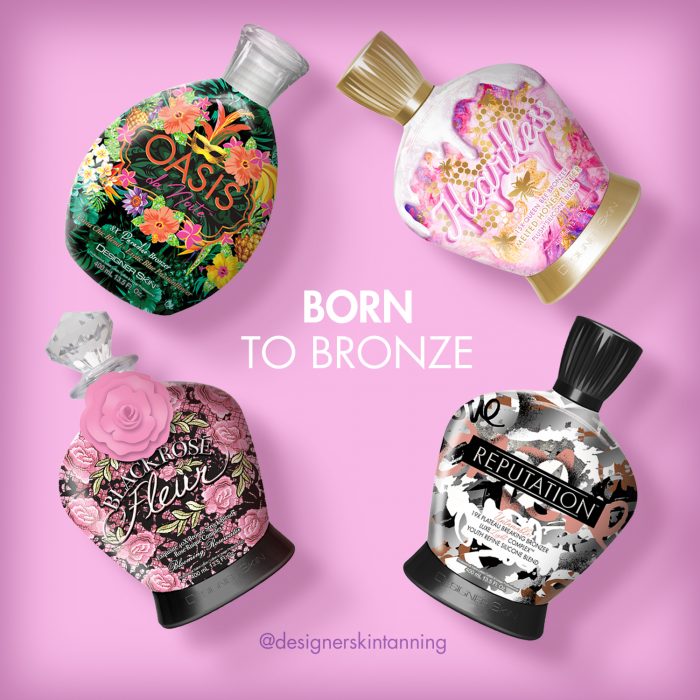 Lotion Brands we carry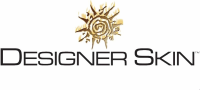 ---
Beauty Products
We are now offering our own line of Beauty Products 'by Maya Jovic' which includes Lip Kits, Lip Plumpers, Foundation & Concealer, Makeup Primer, Setting Spray, Mascara, Eyeliner and Eyebrow Liner. Everything is fast drying, waterproof & long lasting.
We also have our own Skin Care Line that includes Facial Foam Cleanser, Face Moisturizer, 24K Gold Face Serum and Eye Cream! Our Cleanser treats acne, deep cleans the skin, cleans out pores, and brightens skin. Comes with a very soft brush attached for deep cleaning your skin while still gentle. Main ingredient is Turmeric, which is anti-inflammatory. The moisturizer will brighten your skin complexion, it will minimize pores when used consistently, it will prevent acne and it is anti aging. Safe to use for all skin types! Turmeric contains anti-inflammatory enzymes that can combat cell production & brighten your skin! Turmeric blocks the enzyme elastase, which attacks your skin's ability to produce elastin which is a substance that gives your skin structure. Without elastase, your body can't produce the proteins it needs to keep your skin flexible, leading to wrinkles! Our 24K Gold Face Serum is a gold fluid that's anti-wrinkle & moisturizing. The serum brightens your skin and the gold particles lighten up your complexion. It also helps treat sun damaged skin, it prevents premature aging, and stimulates the skin cells! When used consistently, you will notice brighter skin after just 1 month!
Everything is Vegan Certified, all Natural, Cruelty Free and Paraben Free, with all organic ingredients.