Cosmetic Injections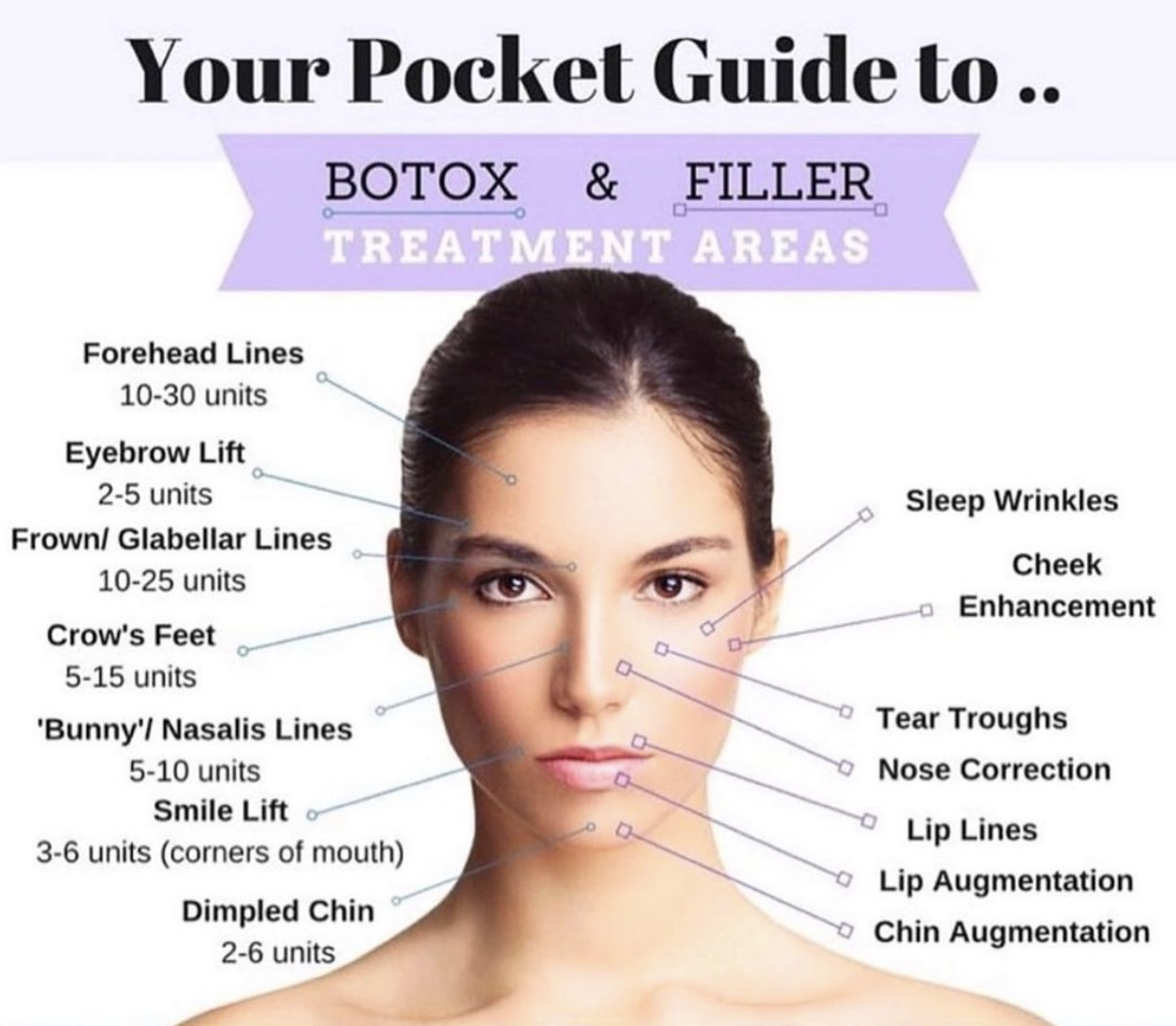 Relax N Tan has Nurse Christine come in for cosmetic injections.
Nurse Christine completed her masters degree in nursing. She's worked as a nurse practitioner in multiple fields such as family medicine & palliative care. 
She will see you for a free consultation and answer any questions you may have.
We provide a relaxing and welcoming environment for all our clients. We believe that everyone deserves to feel beautiful and confident.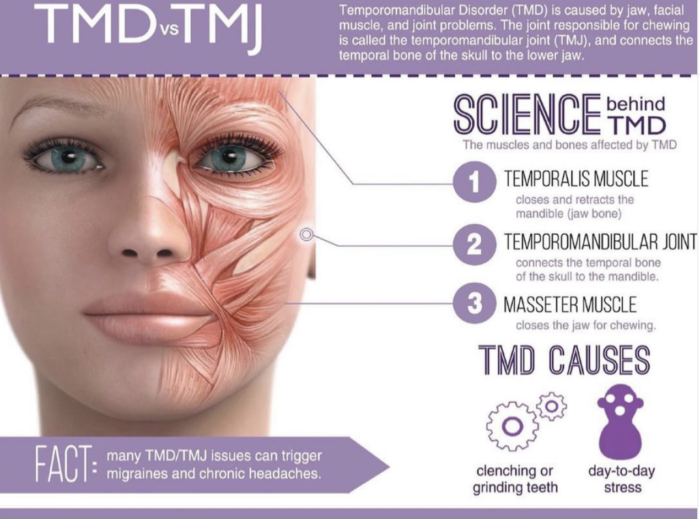 Lift sagging skin, smooth lines & prevent new wrinkles from forming!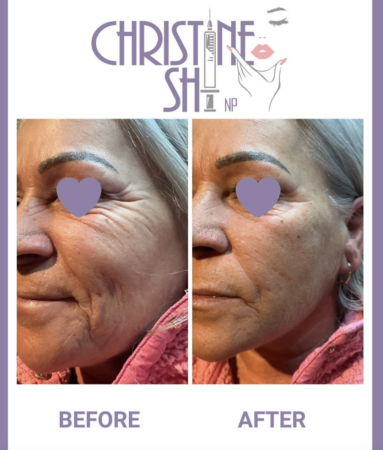 Botox temporarily relax the facial muscles that cause wrinkles in the forehead and around the eyes. Botox helps prevent fine lines & wrinkles, softens forehead & frown lines, and shapes brows.
Fillers lift & shape your face for a fuller, Rejuvenated look, plump & restore lips, reduce smile lines, reshape jaw line & chin, and enhance cheek volume.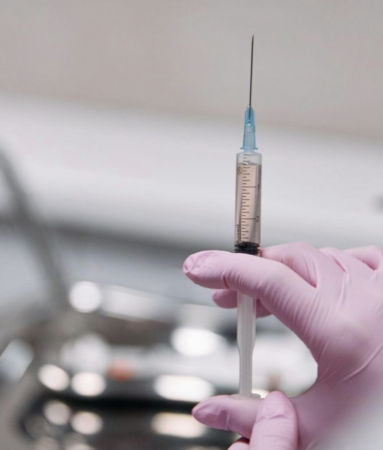 Dates Nurse Christine will be in: September.24 & October.29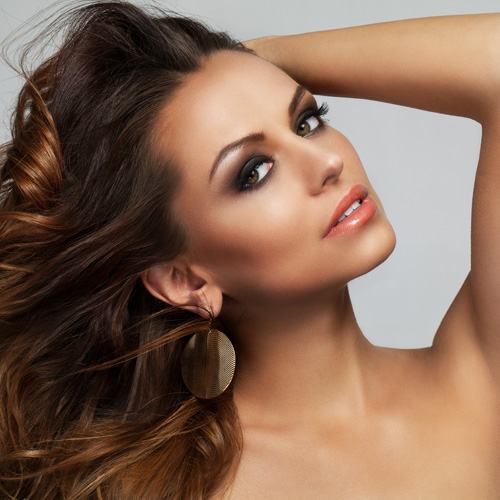 Book your appointment now
(519)622-0893