Be bold. Be daring. Be simply beautiful.

Advantages
Vitamin D
Tanning beds offer the most controlled way for your body to naturally produce Vitamin D3, which is crucial in the fight against infection and disease. 6 out of 10 people are deficient in Vitamin D. Lower vitamin D levels have been associated with increased risk for several types of cancers, heart disease, and bone disease.
Feel good Factor
Being tanned boosts self-confidence, boosts mood, and boosts metabolism. UV Rays stimulate the thyroid gland which boosts the metabolism which aids in weight loss.
Skin
Tanning beds are used as a dermatological treatment because it helps clear the skin from acne & bacteria associated with acne,  psoriasis, and eczema.
Camouflage
Tanning helps reduce the visibility of stretch marks by camouflaging blemishes & stretch marks.
Decrease Blood Pressure
UV Rays decrease adrenaline levels and release endorphins for the feeling of well-being and feeling less stressed.
Base tan
A base tan can act as the body's natural protection against sunburn from the sun. UV induced tans offer a sun protection factor (SPF).
Testimonials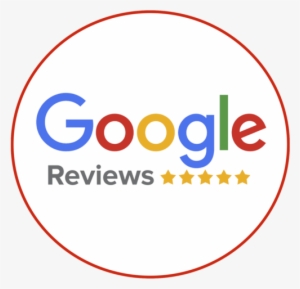 As a first time tanner, I found the staff to be very helpful and informative. The staff are always friendly and even greet me by name. The salon is clean and has a very relaxing environment – hence the name Relax N Tan. Overall, very enjoyable experience.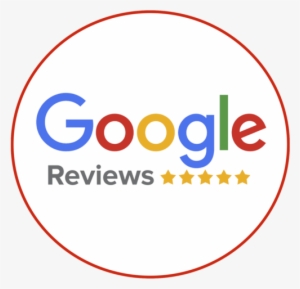 Love all the beds, amazing colour! Very clean and inviting atmosphere, I would highly recommend this place to everyone. Also very relaxing!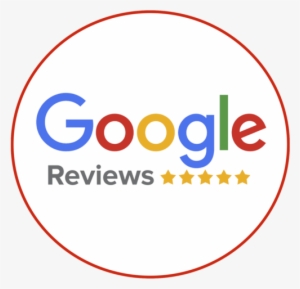 My first visit today was immaculate. I was very impressed with the service I received. It was inviting, clean and friendly. Great place to wind down and relax, while acquiring a great tan!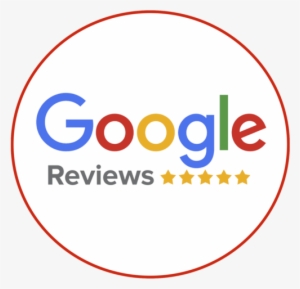 Nice atmosphere. Good beds and service is good. Good prices too!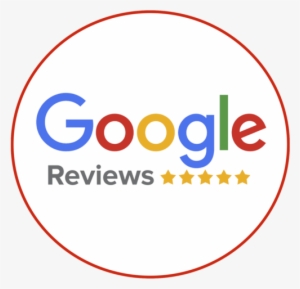 This is my favourite tanning salon. They have a variety of beds and packages. The owner and her staff are amazingly nice and accommodating. Their prices are reasonable and comparable. Love it here!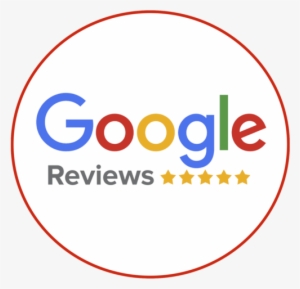 This is my go to place for amazing service and a clean environment. The staff is always pleasant and accommodating and the facilities are always spotless.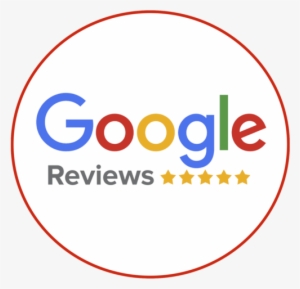 Very clean, safe and affordable tanning prices. Relax N Tan is the perfect place for your next tan.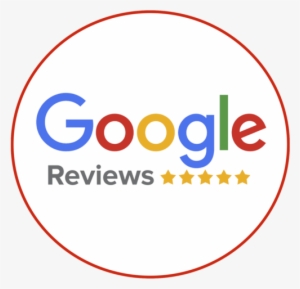 Always feel Welcome!! Everyone has a Beautiful Personality, and they make you feel your part of a family!! Love This Place!!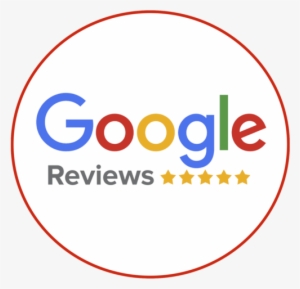 These guys are the best in town… staff is super friendly and prices are reasonable as well 🙂 I won't go anywhere else 🙂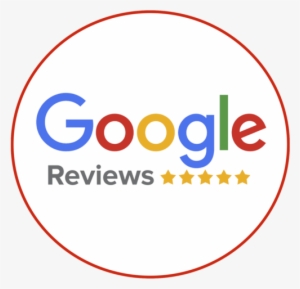 I love this place and recommend it to all my friends Staff are absolutely awesome Knowledgeable, caring and friendly! Xo Best place to tan hands down!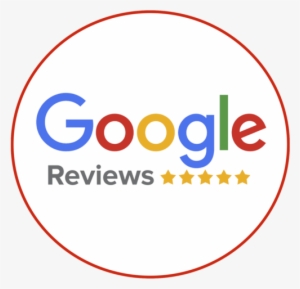 The staff here are truly amazing and very professional. They make you feel like family. The place is also so clean and love the decor. wouldn't go anywhere else but here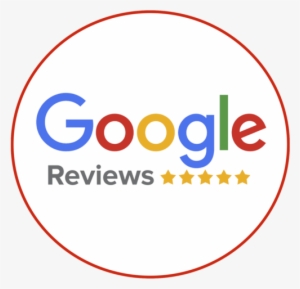 The ladies at relax n tan are amazing!! They work towards helping their clients any way possible. The new owner Maya is such a sweetheart and I've seen major improvements in the establishment since she has taken over. She really does go above and beyond. I really reccomend this establishment not just because of their clean facility and amazing beds but because the staff is just so amazing. I can't wait to try all of Maya's beauty products! Thank you so much ladies for helping me get ready for my trip away ❤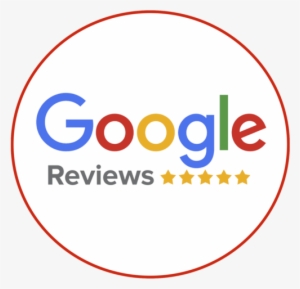 Fantastic tanning salon!.I always feel great after leaving.Maya is always friendly and helpful and very clean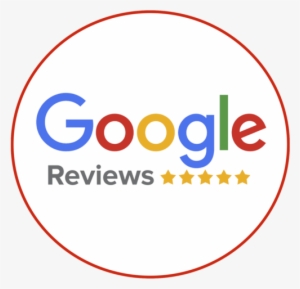 This is my home away from home. I love every second I can get in the tanning bed, I feel so relax everytime I get out. The beds are amazing. But for me the number 1 thing about this place I love are the ladies here. They make you feel so welcomed everytime you come in. No matter what kind of day I have had I always leave feeling relaxed and welcomed. So thank you Maya and her amazing staff for all of our great talks and venting moments. And for keeping the place beautiful and so clean!! 💕💕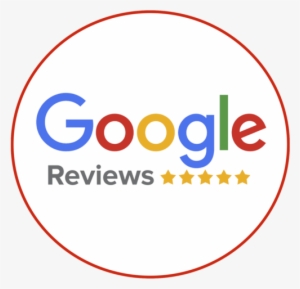 Amazing staff, one is Adriana, she is absolutely amazing with make up and at a perfect price! Recommend to anyone wanting their makeup done or just tanning <3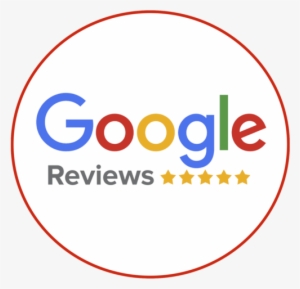 Love the girls that work there and the owner maya . Always a relaxing time and always clean . I recommend this salon to everyone and the lotions are always updated , must try the lip stain and lip plumper as well !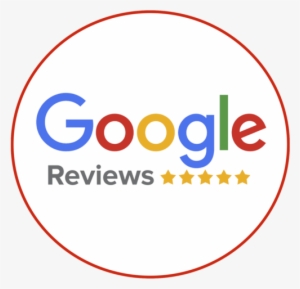 It was my first time using Relax and Tan. Great customer service. She made me feel right at home. Hoping for great results. Going back today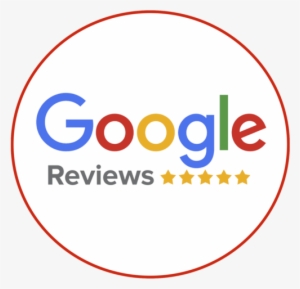 Adriana and Maya are so wonderful. Last night I accidentally left my jewelry inside my tanning room which included a ring from Portugal that I purchased on a family vacation with my late grandmother. I couldn't sleep all night and was worried that my personal treasures valued at $1500+ were lost or stolen forever. I drove back the next morning and to my surprise they found my rings and had placed them aside for me. Their honesty and integrity speaks volumes. They have a customer for life! Thank you ladies! Xoxo ☀️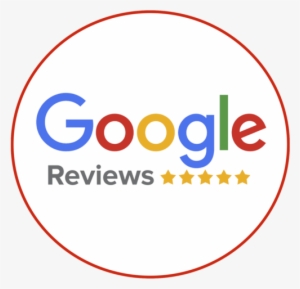 This is my go to place for amazing service and a clean environment. The staff is always pleasant and accommodating and the facilities are always spotless.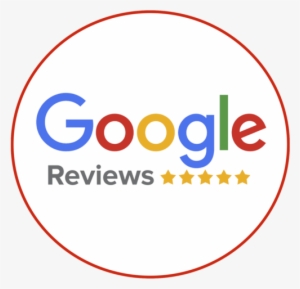 This is my favourite tanning salon. They have a variety of beds and packages. The owner and her staff are amazingly nice and accommodating. Their prices are reasonable and comparable. Love it here!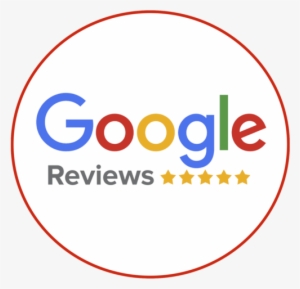 Ive been coming to Relax n Tan for years. After the new owner took over its even better than before. The staff are all friendly and very helpful. Best pricing and beds in the area. Highly recommended Relax n Tan.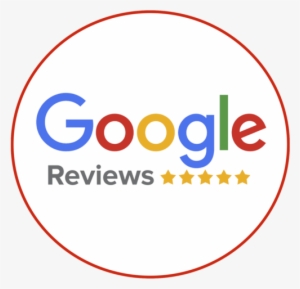 It's an amazing place. Great tanning machines. Staff are amazing. It's always clean. I highly recommend them. ⭐⭐⭐⭐⭐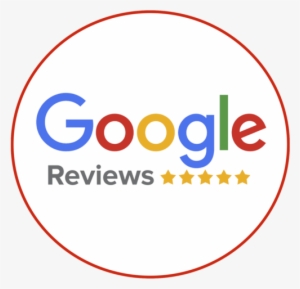 One of the most professional and clean tanning salons in the city. The staff is super friendly and everyone feels welcome. Great new changes with the new owner. Beds are the latest and well maintained. Chose this one and you won't be disappointed!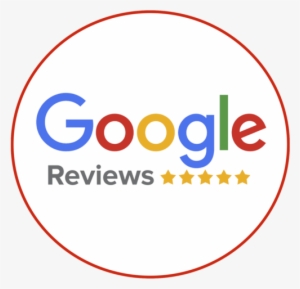 By far the best place around! The owner and staff our so knowledgeable and helpful and happy to deal with! I give it a 10 star!!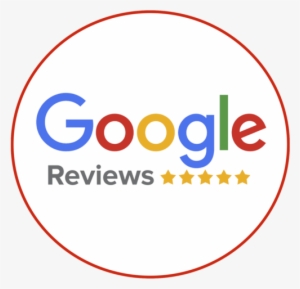 I'm going to give this salon 10/10 there beds are amazing, I worked at a different tanning salon for several years and let me tell you it does not compare to relax n tan the staff are friendly, make you feel welcome, Knowledgeable the rooms and salon is clean and the beds are one or the bests I ever had your Color holds and you feel amazing! So happy I tried them ❤️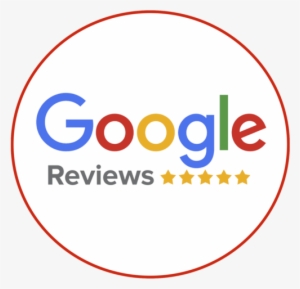 I recently had a spray tan during National Spray Tan Day! Not only did they do my tan for free, but they had some beautiful treats set out for people to have, and gave us each a goodie bag with lovely samples to try. I will definitely be back . It is very clean and all the ladies are very friendly and greet you with a beautiful smile!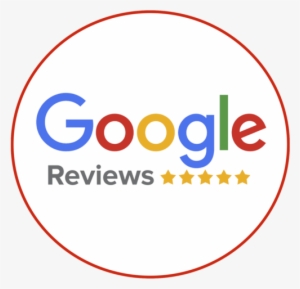 Being fair skinned I always tan before vacation. The staff here helps me develop the best base tan so I did fry on the beach!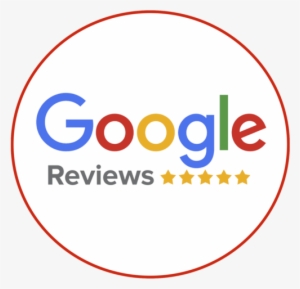 I've been to many tanning salons. Relax and tan is by far my favourite. As you walk in super friendly staff greets you. They are extremely informative and helpful. Relax and tans beds are amazing, Very roomy and some of the best beds I've ever used. Best spot in Waterloo region. If in Cambridge please go check them out, you will not be disappointed.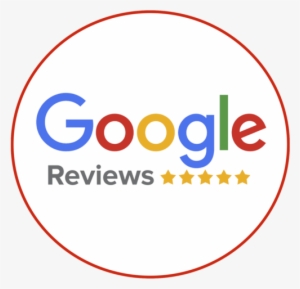 My daughter brought me here 2 years ago for tanning and I will not go anywhereelse!. The ladies here are so friendly and personable very clean and welcoming environment. Make this place your next tanning experience you won't go anywhere else.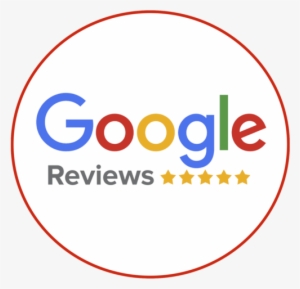 Maya and her girls are the best, such a clean and friendly place. Maya is always there to help when you need something and my tan …. A-M-A-Z-I-N-G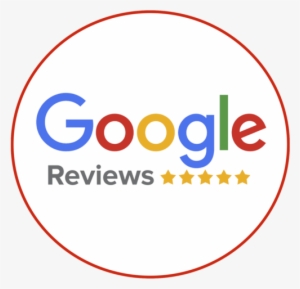 This is by far one of the best tanning salons in all of the Waterloo region. The staff is incredible and the beds are fantastic.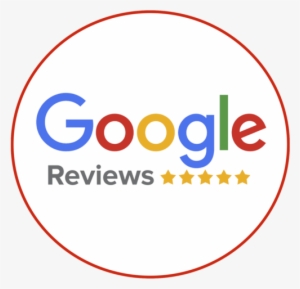 Love love love this tanning salon! Always clean, staff are always friendly and approachable, giving great recommendations on tanning accelerators and what beds to use. Love the pricing too!
CALL US NOW (519) 622-0893