Products
Relax N Tan carries a wide variety of tanning products that includes tanning lotions, face lotions, tan extending moisturizers, tan extending bath & skin products, enhancing drops & tingle drops and self tanning products.
Tanning lotions will help tan the skin faster and keep the skin moisturized. Tanning lotions do help the skin absorb UV rays and can help prevent burns, peeling, and uneven tanning.
Lotions containing Tyrosine, and ingredient that speeds up melanin production, are the best for creating a great tan!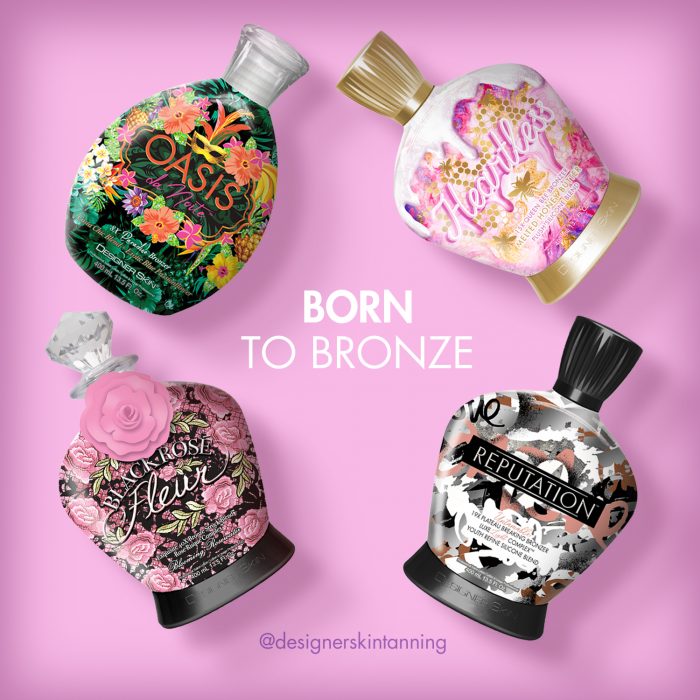 Lotion Brands we carry
---
Beauty Products
We are now offering our own line of Beauty Products 'by Maya Jovic' which includes Lip Kits, Lip Plumpers, Foundation & Concealer, Mascara, Eyeliner and Eyebrow Liner. Everything is waterproof & long lasting.
We also have our own Skin Care Line that includes Facial Foam Cleanser, Face Moisturizer, 24K Gold Face Serum and Eye Cream!
Everything is Vegan Certified, all Natural, Cruelty Free and Paraben Free!!!