Using our indoor tanning lotions is beneficial to the tanning process for these reasons: Hydration, Nutrition & Oxygenation!
We carry the best of the following brands:
We are now offering our own line of Eyelashes, Lash Glue, Lip Kits, Lip Plumper, Chapsticks, 24K Gold Face Serum & Under Eye Cream! Everything is Certified Vegan, Cruelty Free & Paraben Free!!!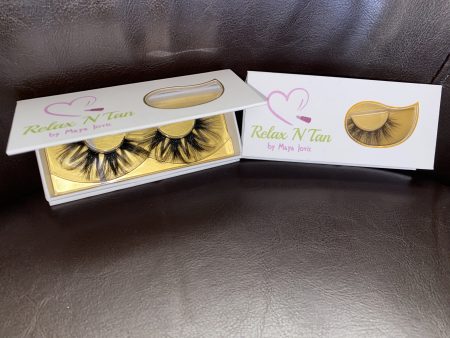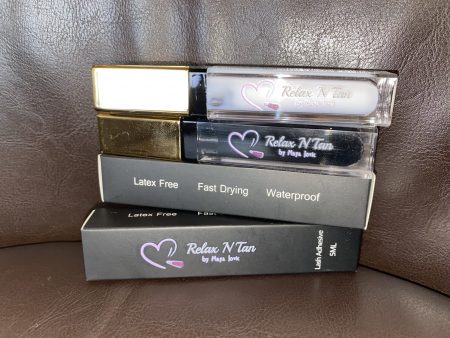 3D Mink Lashes available in different lengths and different designs & our Lash Glue comes in black or white and its latex free, waterproof & long lasting.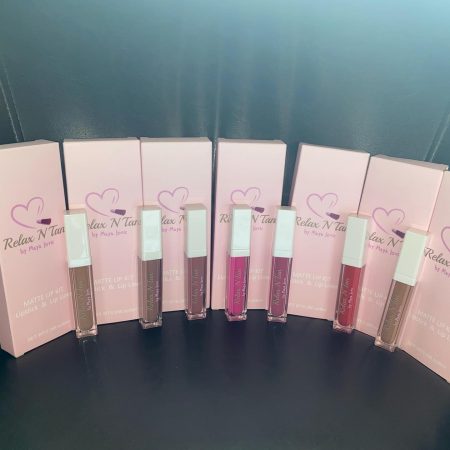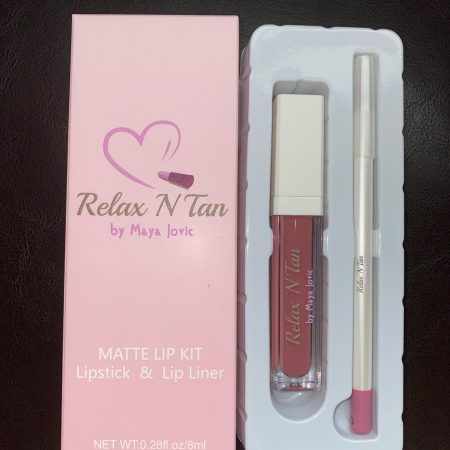 Liquid Matte Lipsticks & Lip Liners are available in 7 colours, are Certified Vegan & Cruelty Free, fast drying & long lasting, with ingredients not to dry out your lips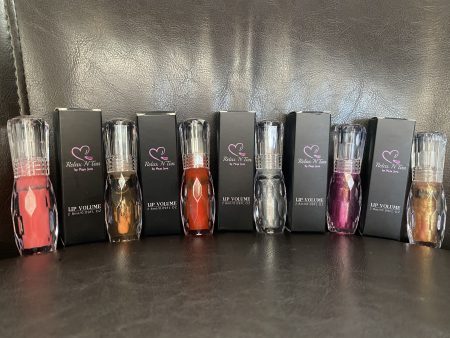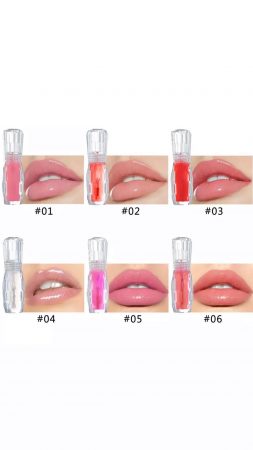 Our Lip Plumpers make lips plump & full, they refine lip wrinkles by activating cell viability & they lock lip moisture! Ingredients include Vitamin E & Mineral Oil, and of course are Certified Vegan, Cruelty Free & Paraben Free!!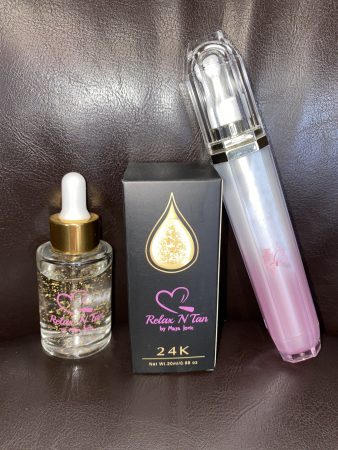 Our 24K Gold Face Serum is a gold fluid that's anti-wrinkle & moisturizing, the serum brightens your skin and the gold particles lighten up your complexion. The serum also helps treat sun damaged skin, it prevents premature aging, and stimulates the skin cells! The under eye cream minimizes the look of puffiness, hydrates skin, helps reduce the appearance of dark circles and lessens the appearance of fine lines & wrinkles!
Now carrying the newest Twilight Teeth P6 Whitening Kit!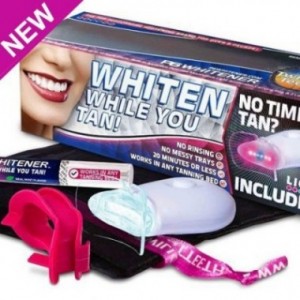 Twilight Teeth's patented No Rinse Process P6 Whitening Gel was the first on the market to bring you the same whitening process used in dental offices, but in a special kit, complete with a small, comfortable mouthpiece and a simple application process with an enjoyable mint flavor.  Works in any tanning bed and even at home, Twilight Teeth now comes complete with the P6 Whitening Light!  This powerful little light makes using the P6 Whitener convenient to use for touch ups or on the go.  Giving you whiter teeth in just 20 minutes!