Be bold. Be daring. Be simply beautiful.

Tanning beds offer the most controlled way for your body to naturally produce Vitamin D3, which is crucial in the fight against infection and disease. 6 out of 10 people are deficient in Vitamin D.
Being tanned boosts self-confidence, boosts mood, and boosts metabolism. UV Rays stimulate the thyroid gland which boosts the metabolism. Tanning beds are used as a dermatological treatment because it helps clear the skin from acne.
UV Rays decrease adrenaline levels and release endorphins for the feeling of well being and feeling less stressed.
---
---
Testimonials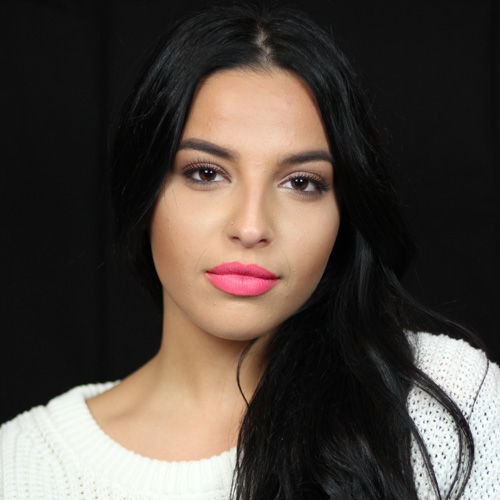 Gotta say I'm loving my spray tan!! So glad I did it yesterday!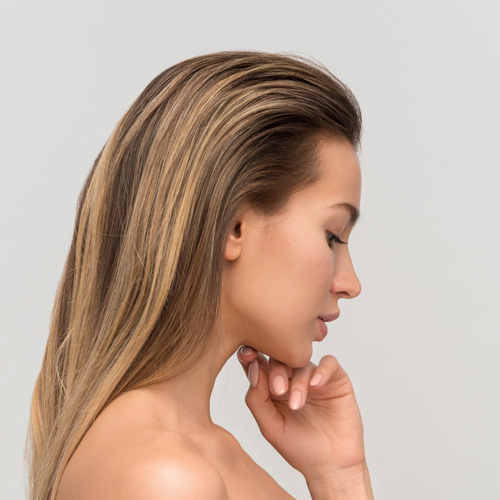 As a first time tanner, I found the staff to be very helpful and informative. The staff are always friendly and even greet me by name. The salon is clean and has a very relaxing environment – hence the name Relax N Tan. Overall, very enjoyable experience.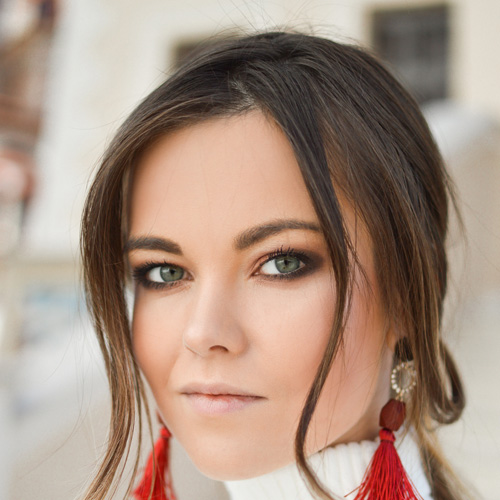 Love all the beds, amazing colour! Very clean and inviting atmosphere, I would highly recommend this place to everyone. Also very relaxing!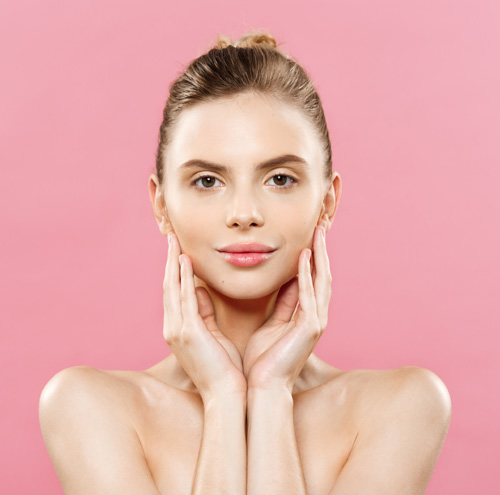 My first visit today was immaculate. I was very impressed with the service I received. It was inviting, clean and friendly. Great place to wind down and relax, while acquiring a great tan!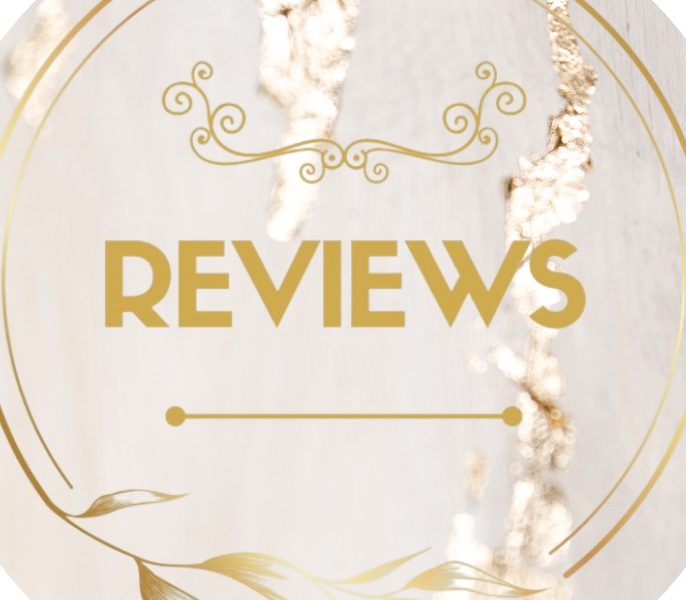 Nice atmosphere. Good beds and service is good. Good prices too!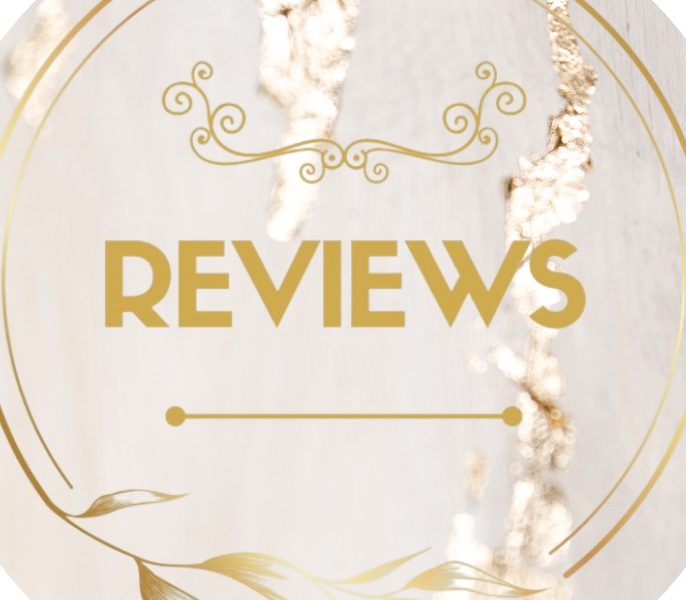 Excellent service, excellent beds, amazing tan!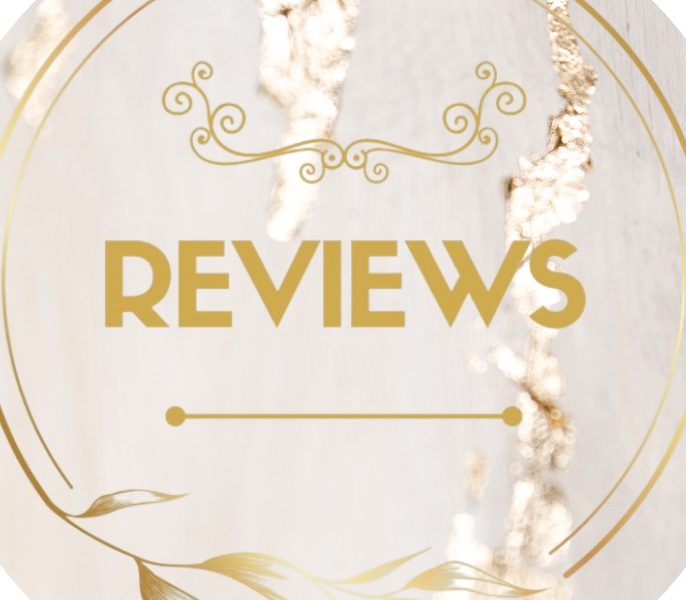 The ladies here provide excellent customer service and are very knowledgeable. This business is top notch!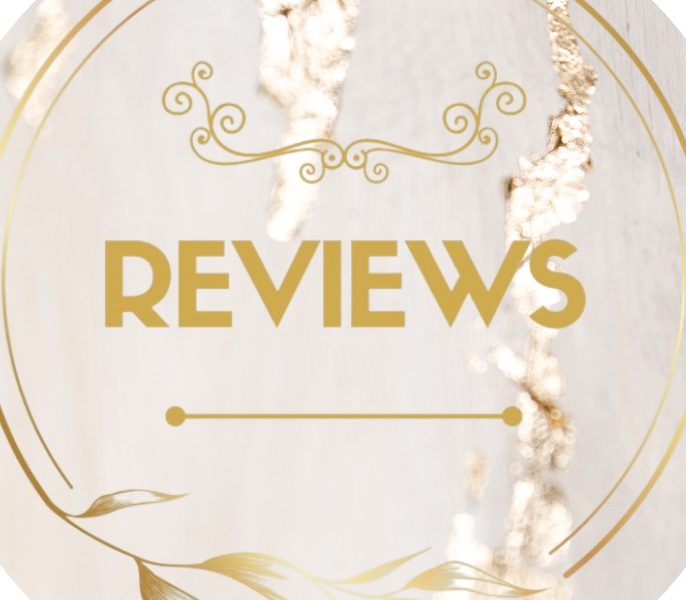 This is my favourite tanning salon. They have a variety of beds and packages. The owner and her staff are amazingly nice and accommodating. Their prices are reasonable and comparable. Love it here!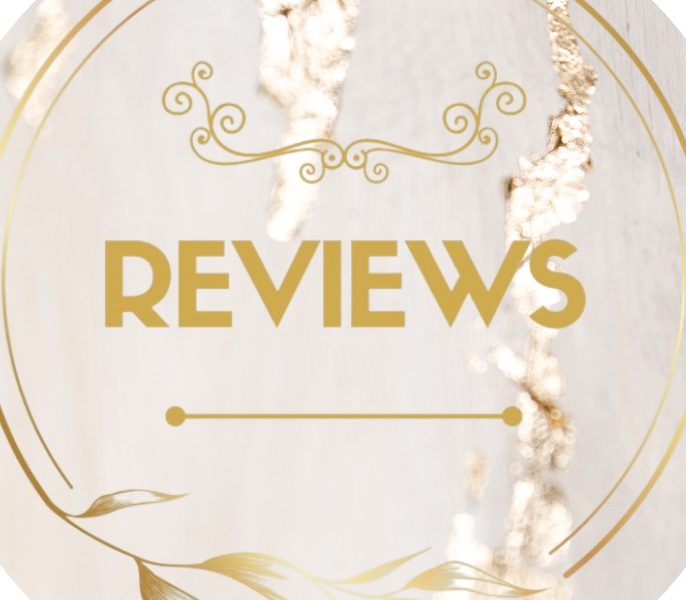 This is my go to place for amazing service and a clean environment. The staff is always pleasant and accommodating and the facilities are always spotless.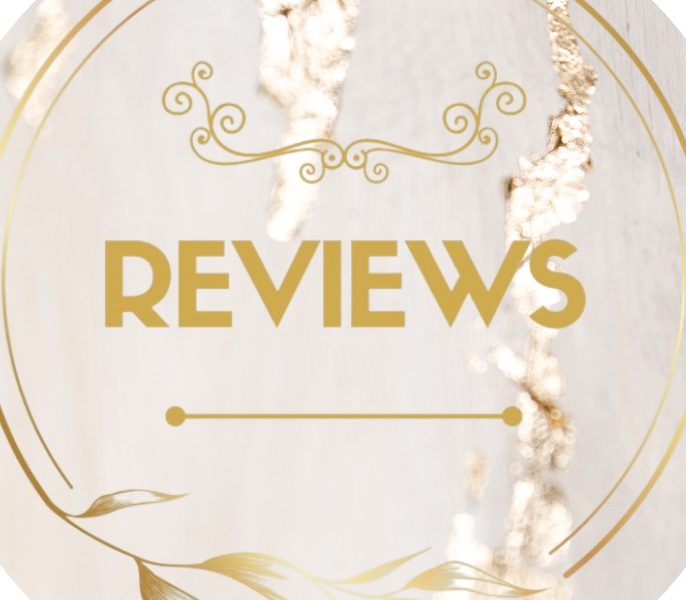 Great place for quick and easy sun tanning! Easy online booking and great staff! Highly recommend!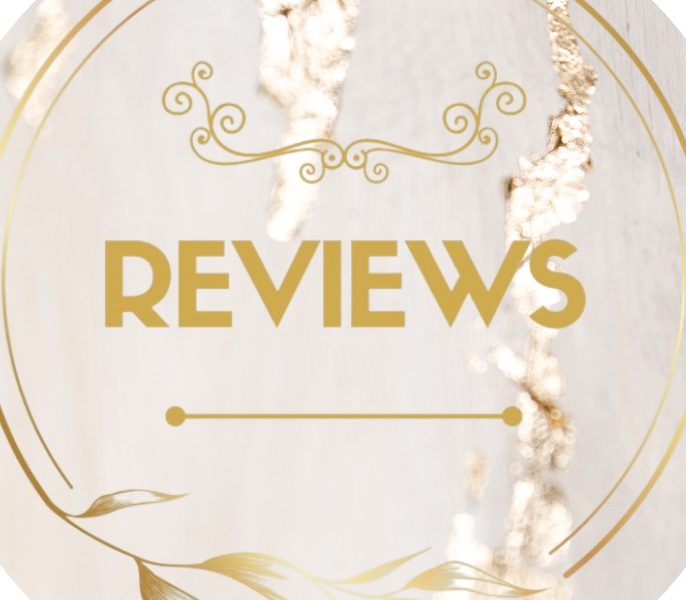 The staff are always friendly, the facilities are very clean. I love going here.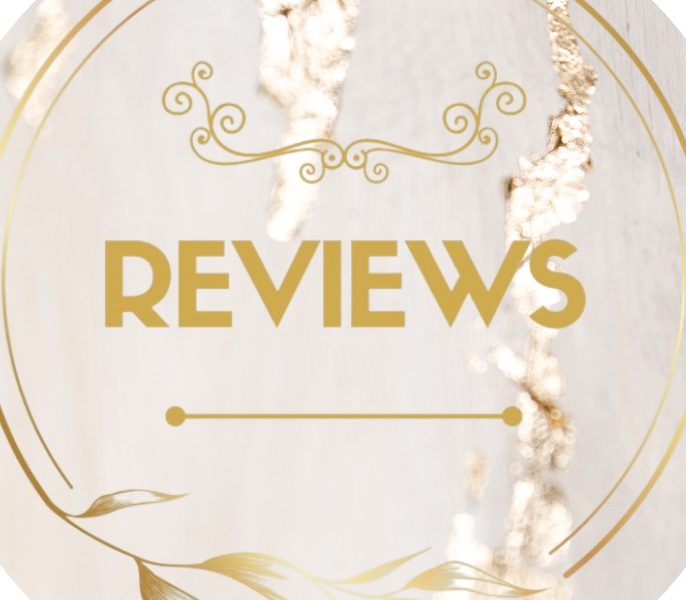 Very clean, safe and affordable tanning prices. Relax N Tan is the perfect place for your next tan.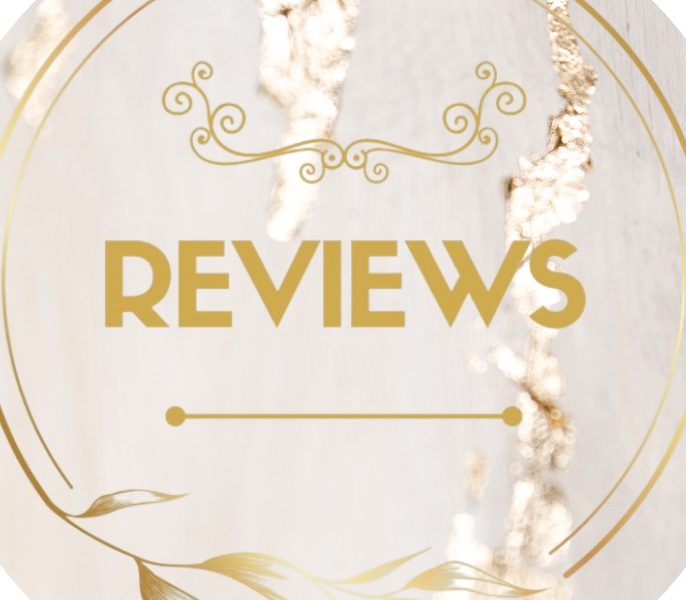 Always feel Welcome!! Everyone has a Beautiful Personality, and they make you feel your part of a family!! Love This Place!!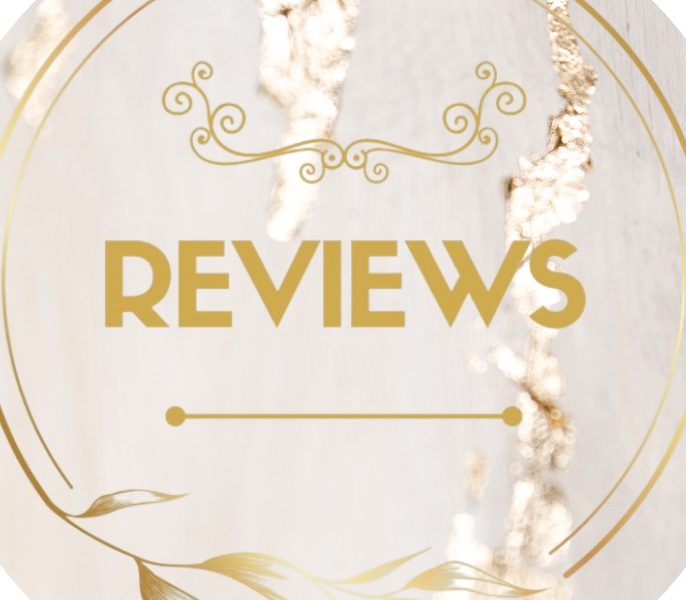 These guys are the best in town… staff is super friendly and prices are reasonable as well 🙂 I won't go anywhere else 🙂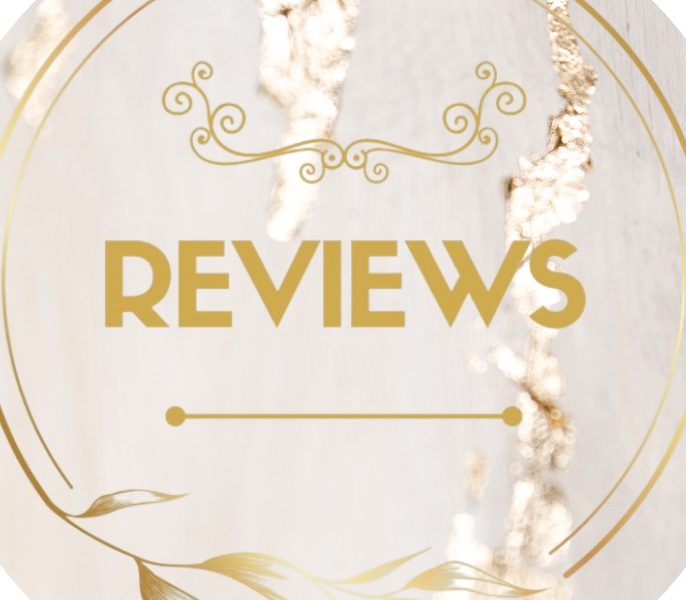 Beautiful Clean place & super friendly Staff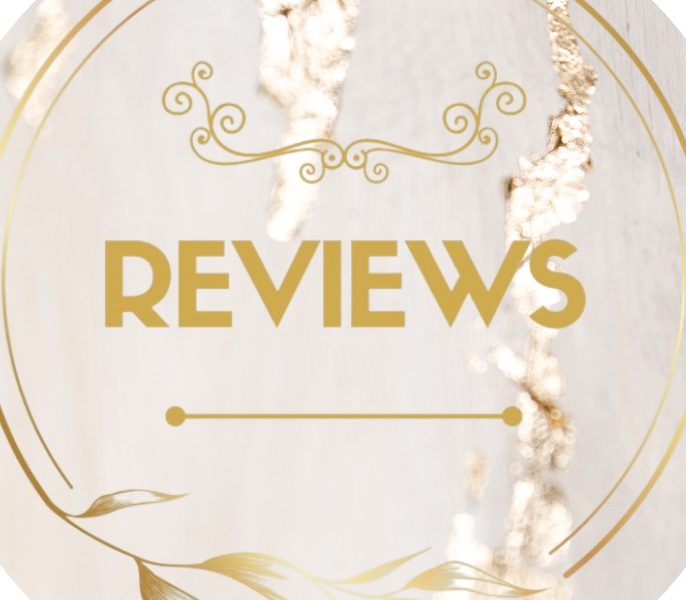 I love this place and recommend it to all my friends Staff are absolutely awesome Knowledgeable, caring and friendly! Xo Best place to tan hands down!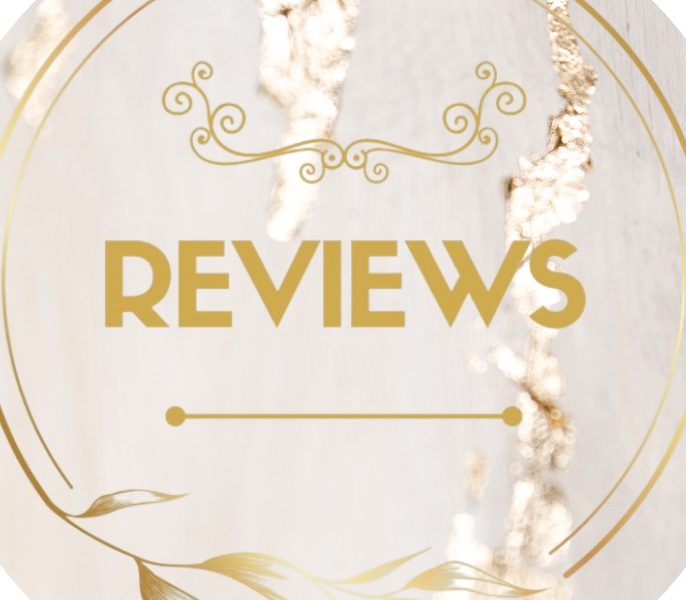 The staff here are truly amazing and very professional. They make you feel like family. The place is also so clean and love the decor. wouldn't go anywhere else but here
CALL US NOW (519) 622-0893