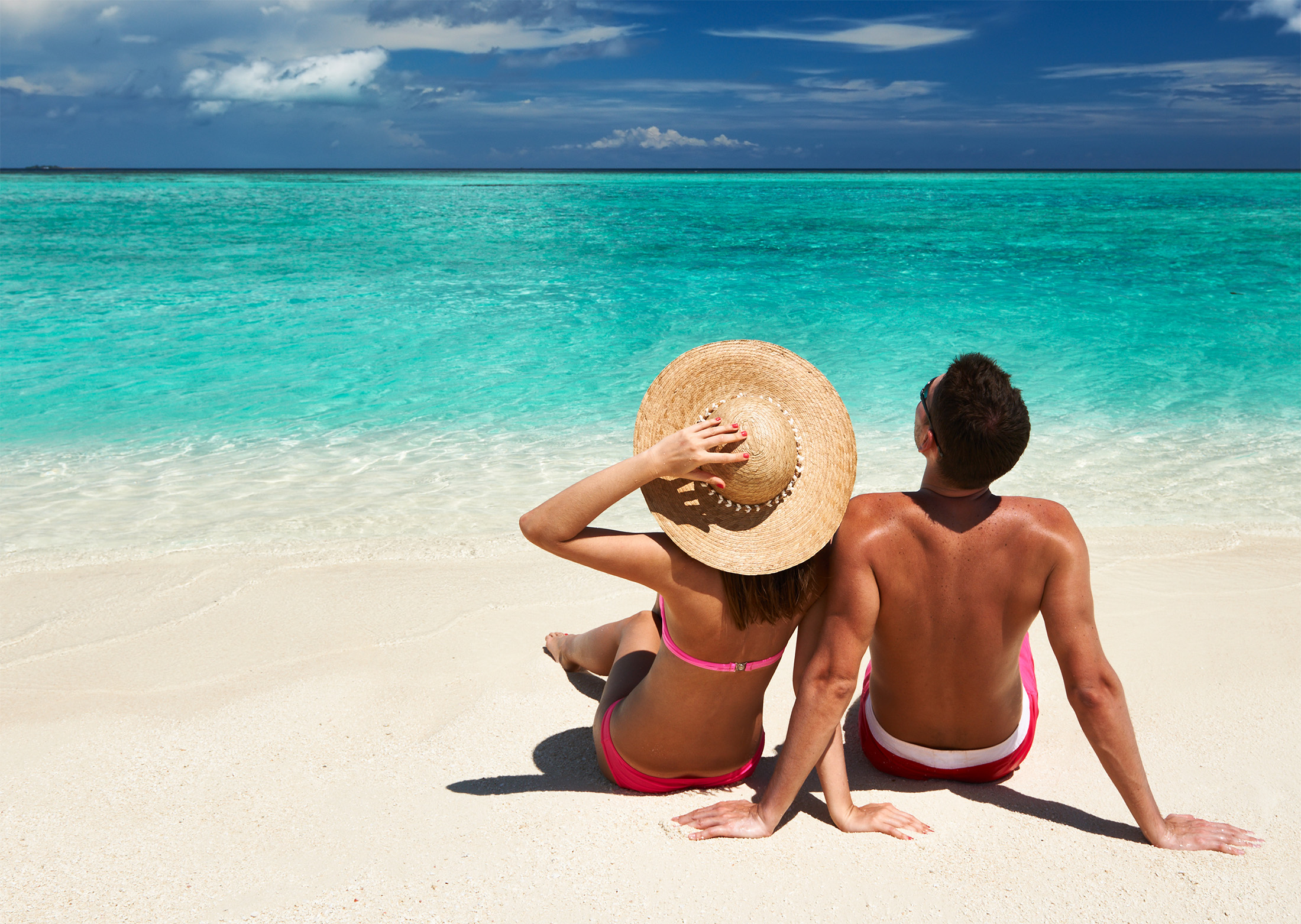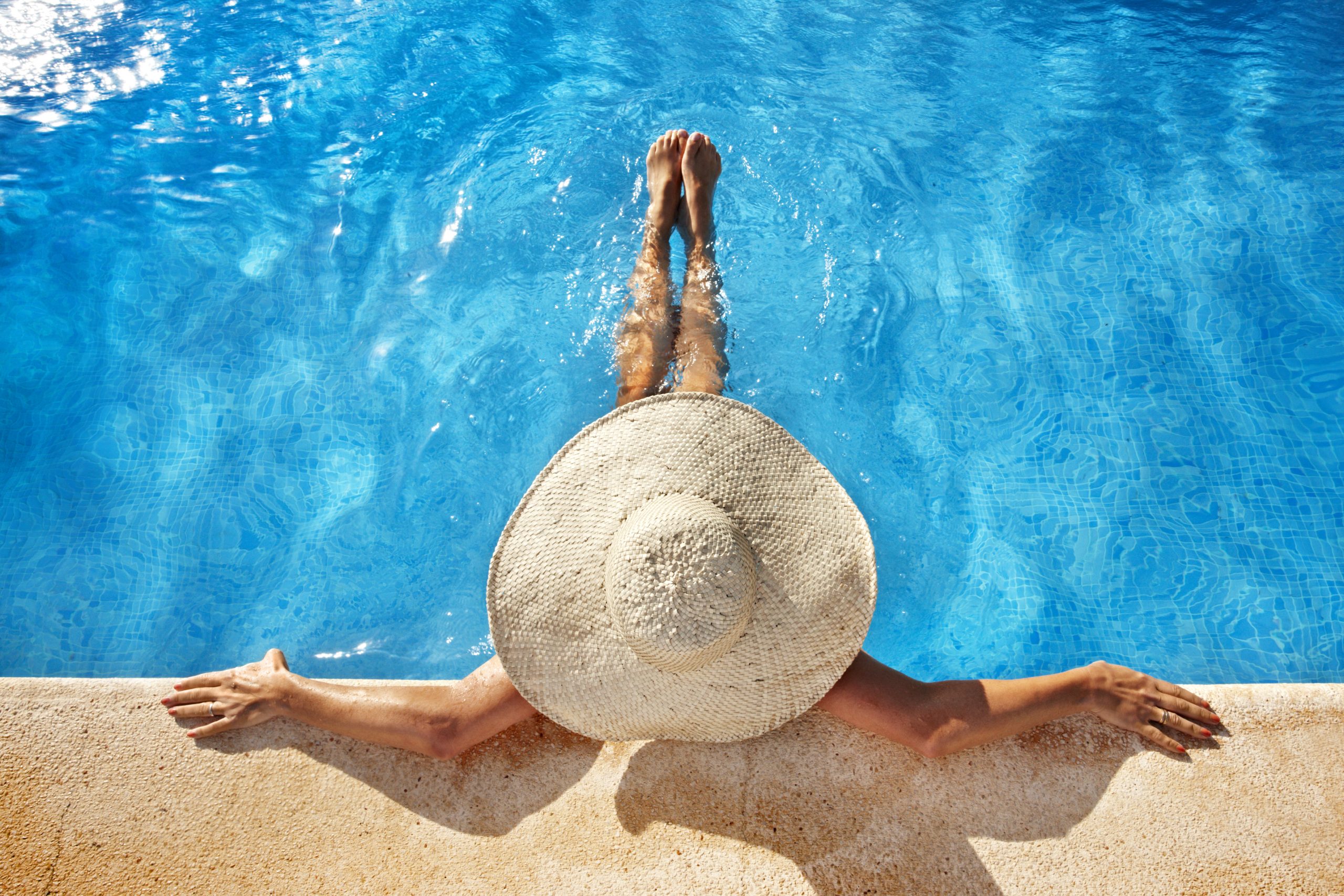 At Relax N Tan you will find the largest selection of tanning equipment and the widest variety of skincare products. We offer many different tanning packages to suit your exact needs, including single walk-in tans, unlimited packages and sessions, or turn heads with instant colour with our high performance automatic Mystic Spray Tan booth. Our friendly and fully certified tanning consultants will help you select a tanning package and give you a full tour of our salon. Come tan with the experts! Located conveniently at the corner of Franklin Boulevard and Avenue Road in the center of Cambridge.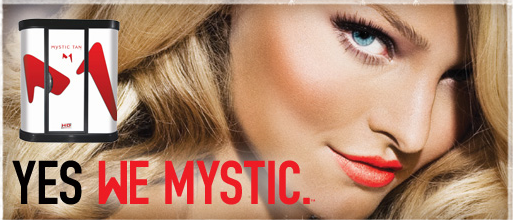 Testimonials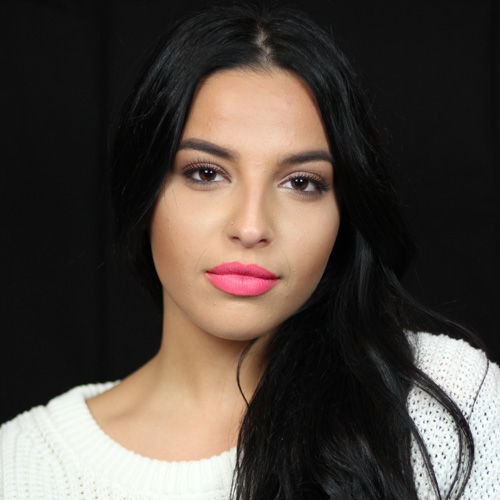 Gotta say I'm loving my spray tan!! So glad I did it yesterday!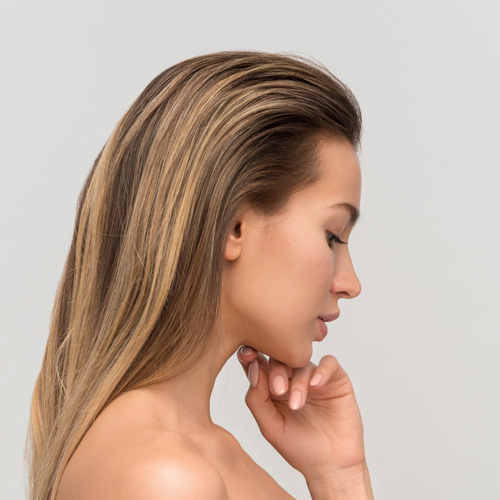 As a first time tanner, I found the staff to be very helpful and informative. The staff are always friendly and even greet me by name. The salon is clean and has a very relaxing environment – hence the name Relax N Tan. Overall, very enjoyable experience.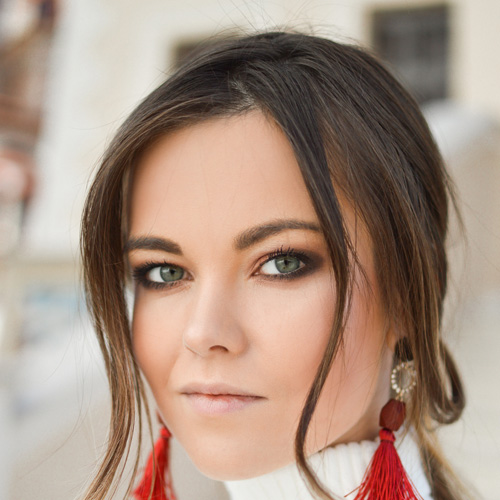 Love all the beds, amazing colour! Very clean and inviting atmosphere, I would highly recommend this place to everyone. Also very relaxing!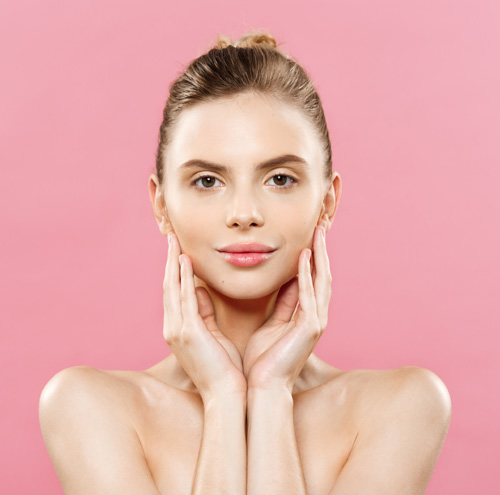 My first visit today was immaculate. I was very impressed with the service I received. It was inviting, clean and friendly. Great place to wind down and relax, while acquiring a great tan!
The name of the place says it all….Relax N Tan….Isn't that what it's all about….Drop in and experience the friendly staff and enjoy what it has to offer.
Nice atmosphere. Good beds and service is good. Good prices too!
Excellent service, excellent beds, amazing tan!
CALL US NOW (519) 622-0893